Exploring resources for life coaches.
Everything life coaching & personal development.
Life coaching is one of the fastest growing industries in the world. Since coaching is a lifelong learning process, we are fortunate to have many schools, courses, and webinars online. In fact the number can be overwhelming. Coach Sapience aspires to be a personal blog, collection of resources for life coaches, and articles aiming to assist individuals in exploring the utterly fascinating and valuable world of life coaching.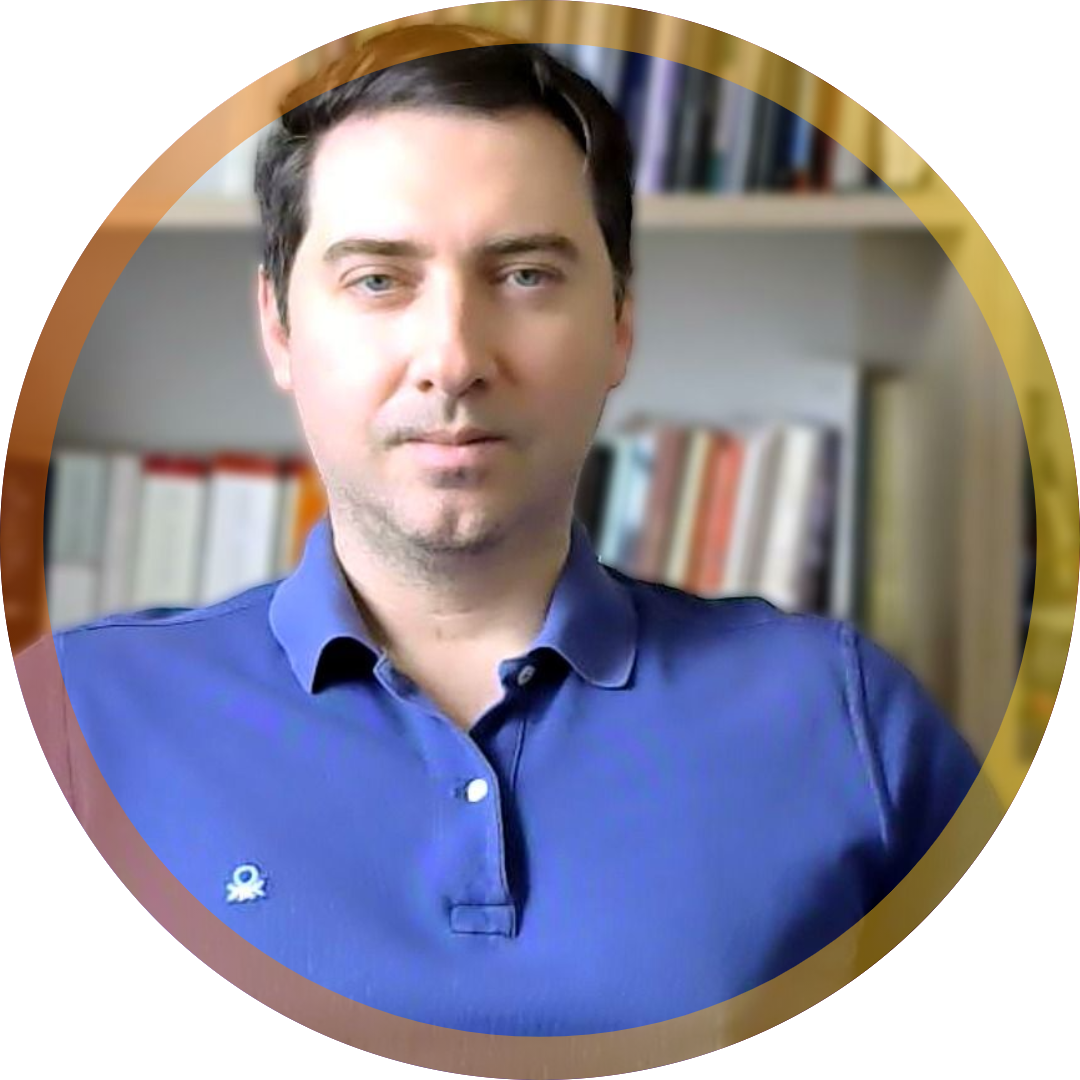 Meet Constantine! Certified Life & Business Coach.
My name is Constantine and I'm a Certified Life & Business Coach. Also a Certified Solution-Focused Coach, Transformational Coach, and Positive Psychology Coach. I created this website to share my insights into the various life coaching and personal development resources.
You can contact me here for feedback or questions, or visit my personal coaching websites.
Mastering the Art of Growing and Managing a Successful Life Coaching Business: A Comprehensive Guide Embarking on the journey of establishing a …